Learn how we're working together with broadcasters to transform the Media Supply Chain. See our latest end-to-end cloud platform designed to empower live content creators and enable collaboration and experimentation.

Meet with us at our booth, #S1-D21
Learn how our flexible, adaptable, and easy-to-use cloud and IP-based tools are transforming the acquisition, production and distribution of content for broadcasters to grow viewership and monetization opportunities.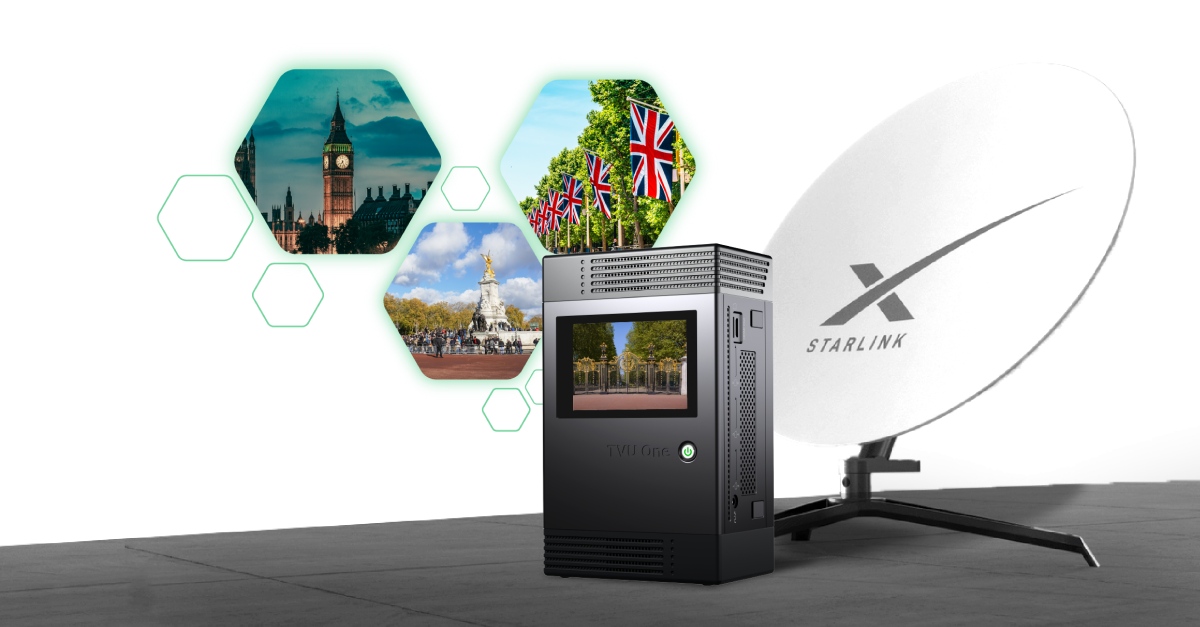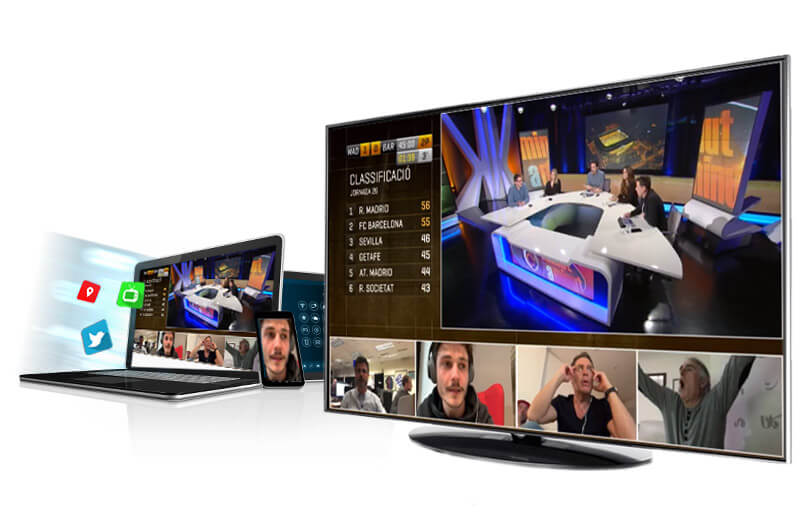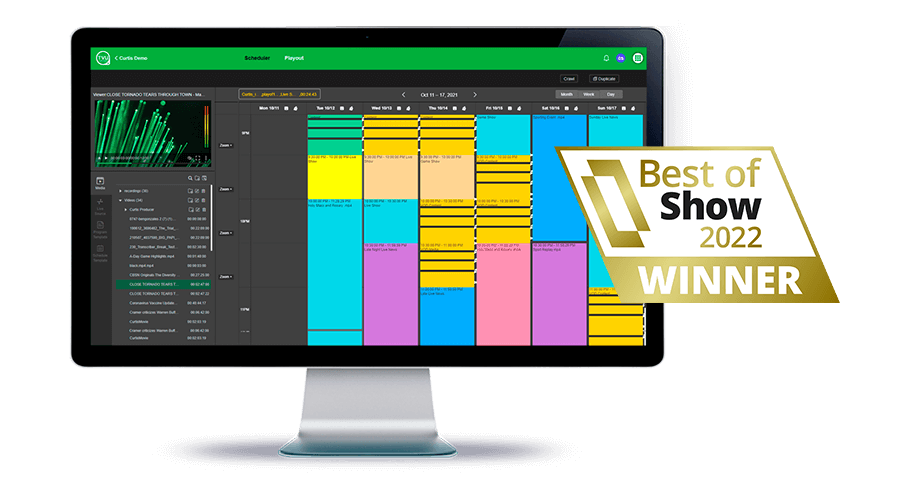 Unleash with REMI
Discover how to unlock more potential with TVU's remote production solutions. Produce more stories at less cost with unparalleled stability.
Tap into FAST streaming TV
Learn to create, manage and monetize unlimited live free ad-supported streaming digital channels for connected TV, OTA, OTT with the 24/7 Channel solution.