Secure Unlimited 5G in Qatar
Performing at the highest level on the biggest stage is what TVU Networks is all about.

All Qatar rental offers for 2022:



- Unlimited 5G
- Sub-second latency, always reliable
- Multi-camera remote production
- 1080P / 4K HDR live streaming backpack
- Broadcast simultaneously to all platforms




Your staff has enough to worry about in covering
International Football competitions in Qatar

. We will arrange for equipment pick up, delivery, setup and any technical assistance you require.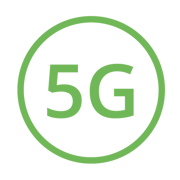 Secure IS+ transmission
With multiple 5G cards available in every live transmitters and our unique ability to simultaneously aggregate up to 12 data connections, TVU Networks provides unmatched speed, reliability, and security.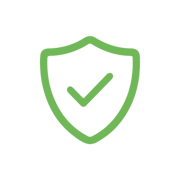 Channel playout solution
Scheduling, live programming, and more. The easiest way to backup 24x7 your TV channel on the cloud or create a pop-up channel for live broadcasting over the air, on cable, OTT, apps, social media, and websites.
Remote production solutions
TVU Media Services can provide a complete solution for your reporters and producers to conduct remote interviews from their home or studio with athletes, coaches, locals and other guests using an on-site camera crew, studio or kiosk.
Zero risk booking
Reserve from us for complete peace of mind. Receive a full refund if the Qatar competition is postponed or cancelled.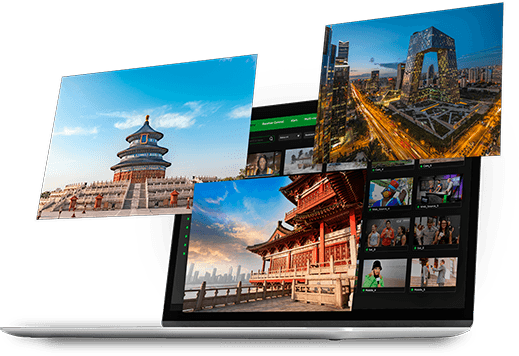 Engage your audience
Bring your viewers closer to Qatar with exclusive rights cleared live source video shots of the city available 24/7 via TVU MediaSource. Perfect for bump shots and social engagement with viewers. Create contests and "only on" elements for digital platforms from start to finish.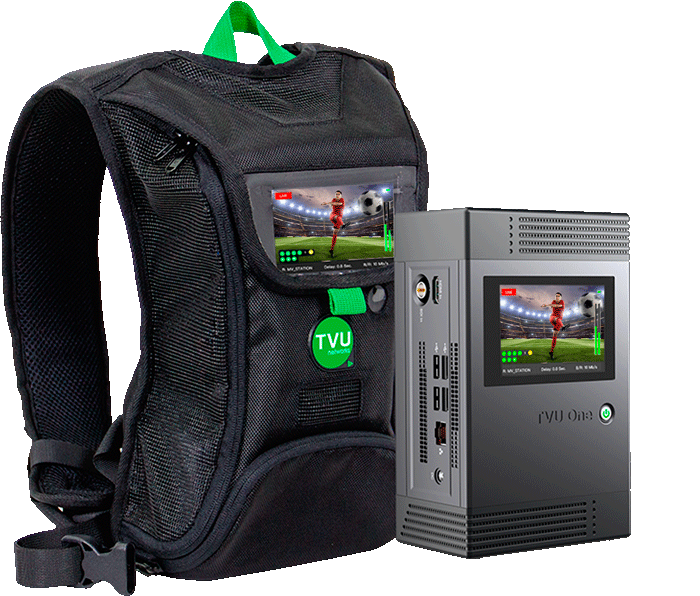 Broadcast equipment rentals
Capture the excitement on-location. Take advantage of 5G transmission and 4K HDR or 1080P HDR picture quality with sub-second latency using TVU rental gear. All TVU video transmitters rentals come with unlimited 5G.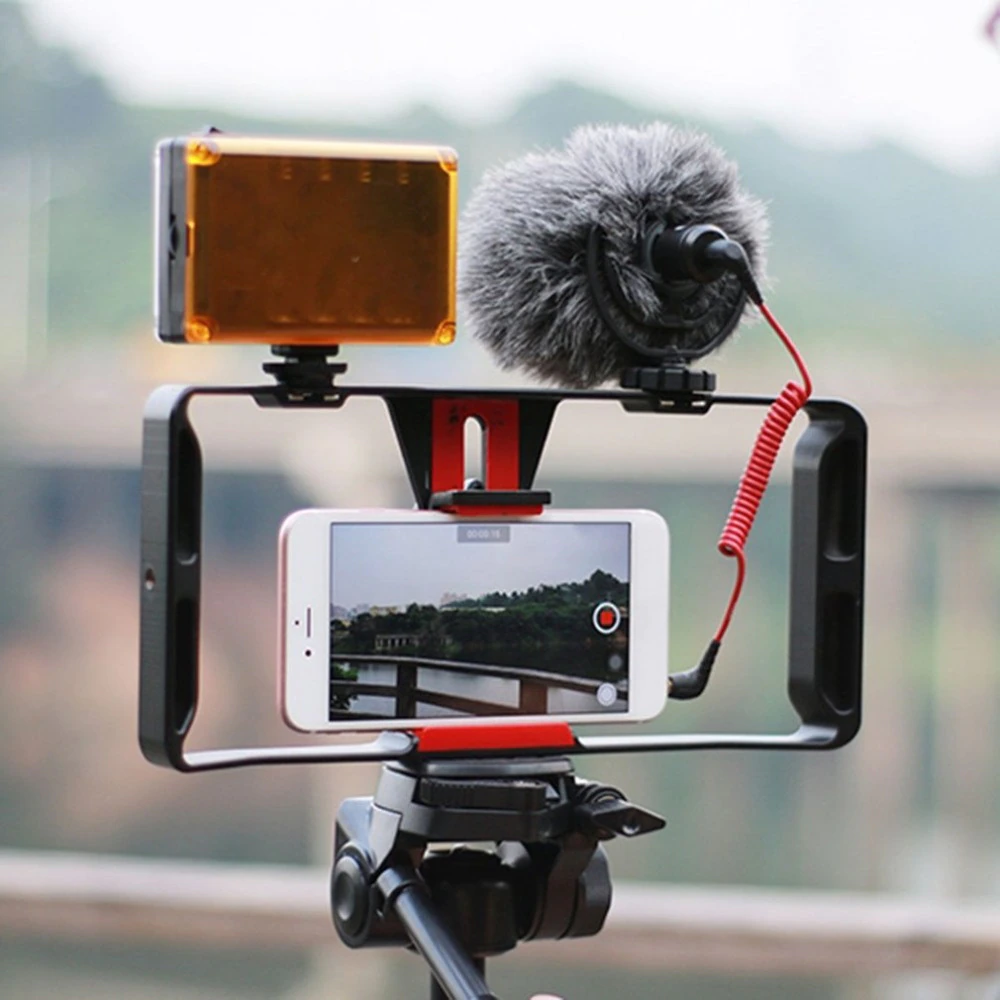 Reporter phone kit
Dual-bonded connection: 5G/LTE + WiFi
High-end smartphone
LED lighting
Directional Condenser Microphone
30 hours of TVU cloud services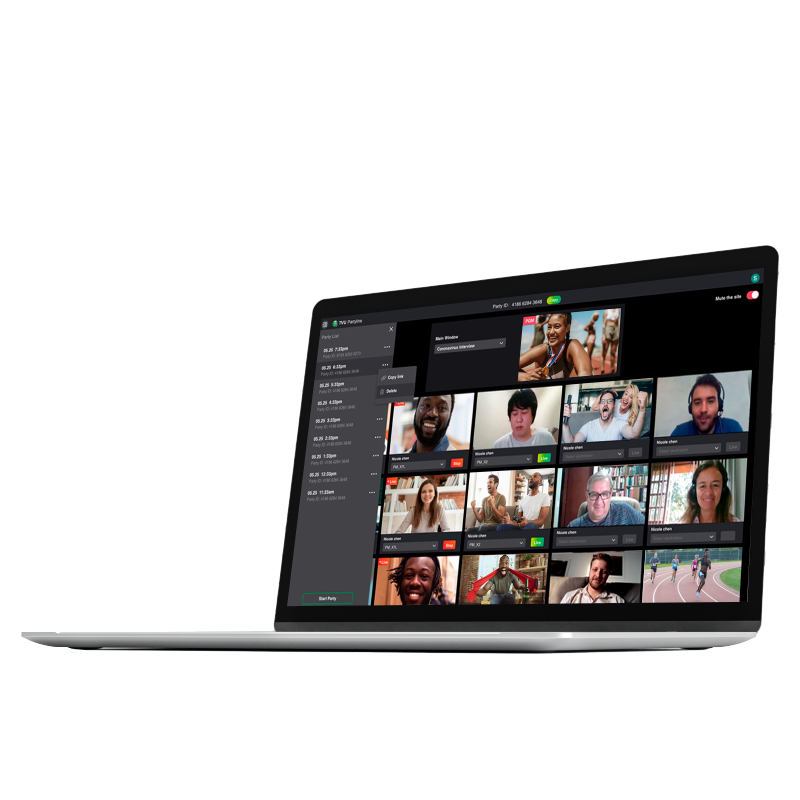 Watch party solution
Share the real-time emotions of athletes, their family and friends, despite being thousands of miles apart. TVU's Watch Party setup delivers live HD picture reliably with low latency in a simple, easy to setup and cost-effective manner.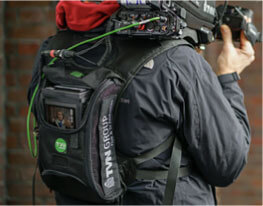 Minimize the costs of sending your team overseas (and avoid the seasonal overprices!) by relying on TVU's local video production crews.
We fully equip our crews with video transmitters, cameras, lenses, mics, field mixers, lights, camera support, and everything needed. Plus, IFB communication for connecting with producers and interacting with anchors. You can even contract for reporters.