Live Broadcast solutions for 2023 Nigerian Events
TVU provides a complete range of services including equipment rentals, remote production solutions in the cloud, mobile journalist kits, data services and professional production teams for hire to cover your events in the most stable, flexible and cost effective manner.


With a 24/7 international support, your live broadcast will always be a success using TVU award winning solutions.
Everything you need to cover
2023 Events in Nigeria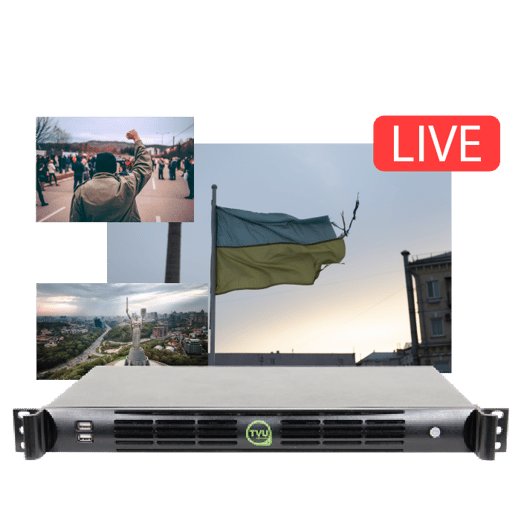 Go live from anywhere
Contact our team to acquire a TVU Transceiver to take the feeds live to SDI, social media, OTT, websites.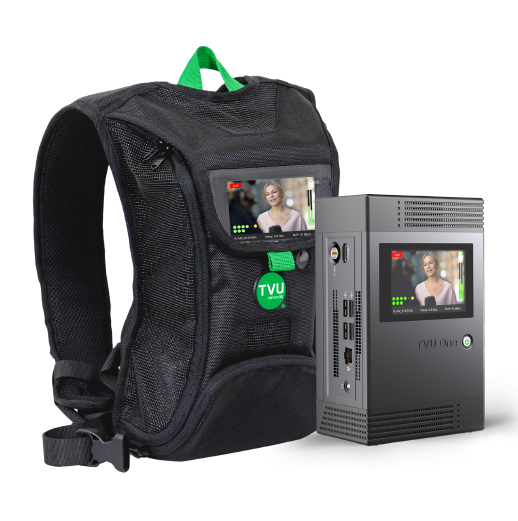 Broadcast equipment rentals
Ultra-reliable transmission. Experience the speed and stability of bonded cellular technology and 4G/5G/LTE/Starlink with our on-site TVU One pack rentals: H.265 encoding. 1080p/4K. Data included.
24/7 online support and on-site crew here to help you.
Discover our Mobile Journalist Kit
for Every Budget

TVU Producer is a cloud-based live streaming solution for live video production and live broadcasts. Create multi-camera live streaming programs in minutes, include live audience interactions, and easily manage live video productions with low latency.

TVU Anywhere is a mobile live-streaming app delivering high-quality live transmission for video broadcasting in remote locations.