Do you need your Paris Summer Games live content to scale across unlimited channels with speed and efficiency?
Our cost-efficient broadcast solutions seamlessly integrate with your existing workflows, encoding and decoding most content format.
Go live in a flash from the most complex locations with wireless 1080p/4K transmissions over 4G/5G and Starlink.

Reduce setup and production time with hybrid REMI or cloud-native platforms designed specifically for premium broadcast productions (includes advanced audio and intercom for seamless team collaboration)

Monetize your content and slash traditional channel management costs by creating digital channels within minutes. Tap into the booming growth of FAST Streaming TV.
Our tools empower major broadcasters and production companies to experiment with new and efficient methods, delivering more content faster while controlling costs and expanding audience reach - without disrupting current workflows.
24/7 On-site support
Your staff has enough to worry about in covering the array of sporting

competitions

in France. We will arrange for equipment pick up, delivery, setup and any technical assistance you require. Benefit from TVU's two decades of international event experience, along with 24/7 global live support.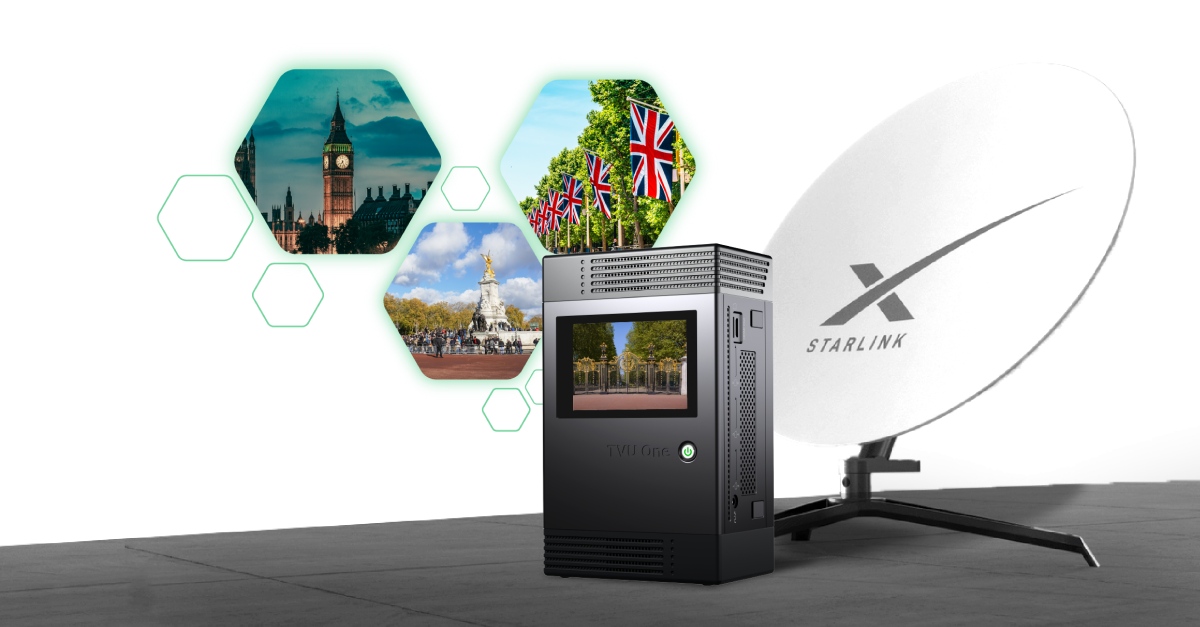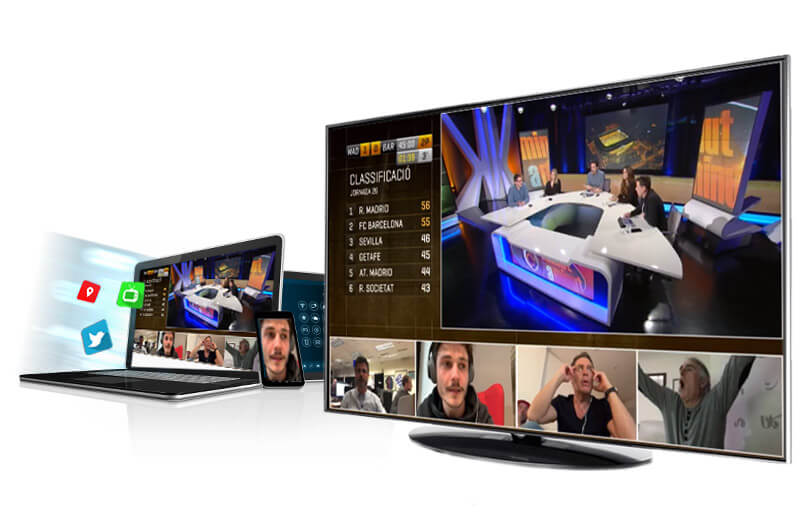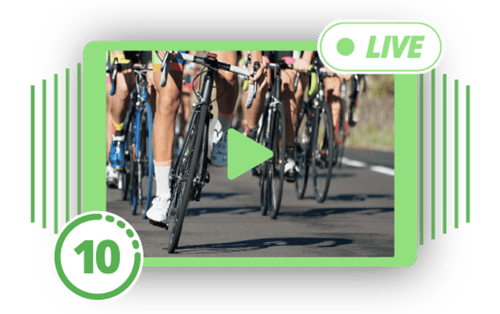 More live from anywhere
With multiple 5G cards available in every live transmitters and our unique ability to simultaneously aggregate up to 12 data connections, TVU Networks provides unmatched speed, reliability, and security.
Unleash your full REMI potential
TVU Media Services can provide a complete solution for your reporters and producers to conduct remote interviews from their home or studio with athletes, coaches, locals and other guests using an on-site camera crew, studio or kiosk. .
Live content at your fingertips
Ensures that all available live content is automatically ingested. From the moment a scene hits the camera, it takes just 10 seconds to make that content ready for clipping and automating clips distribution to social platforms.